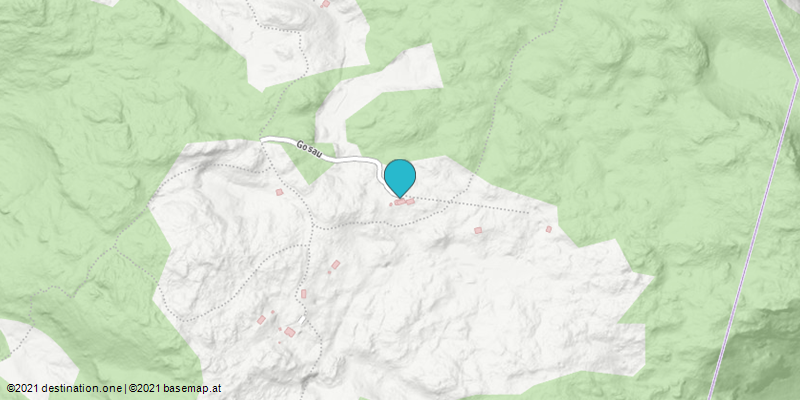 Traditional Festival "Almabtrieb"
Special features
Pets allowed
All weather
Suitable for groups
Event date(s)
19.09.2020 / 09:00 - 17:00
Event information
After the summer we drive the cattle home on 23rd of September 2017. This will be a joyful celebration for local and guests.

With the "Gosauer Bummelzug", the land train in Gosau, you have the possibility to go up to the mountain pasture stressless. Starts is at the sports center at 9:00 a.m.
Registration at the tourist info: +43 5 95095-20





General price information:
​Price for the Landtrain € 20 per person € 11 for a child.

Brauchtumsveranstaltung
Date: 19.09.2020, 09:00 - 17:00
Event location: Hut Leutgeb - Plankensteinalm

Summer is over and so we decorate the cows and calves in traditional garlands and drive them down to the valley....