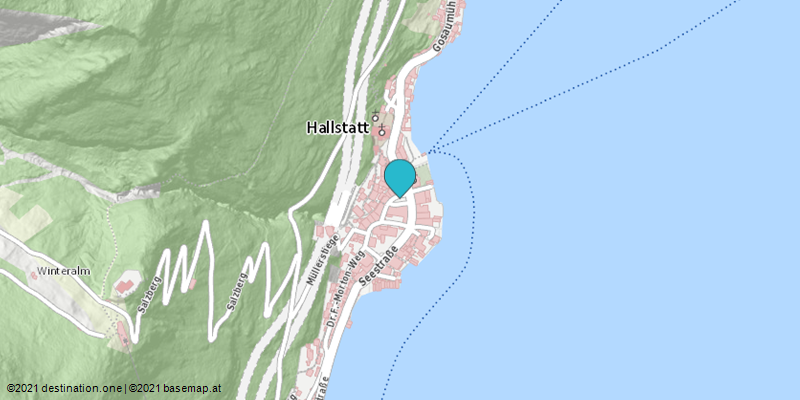 Christmas market
Special features
Pets allowed
All weather
Suitable for groups
Event date(s)
08.12.2019 / 11:00 - 18:00
Event information
Genuine culture and tradition and a sense of romance
All that can be experienced at the Christmas market in Hallstatt – organised by the people of Hallstatt and Obertraun. Musical entertainment, hand-crafted goods, works of art, mulled wine and punch are all available.

The three dimensional Christmas nativity scene - crafted by the HTBLA Hallstatt - and a large Christmas tree with lights add to the pre-christmas, festive ambiance of the World Heritage site Hallstatt.


The silent time in an World Heritage way
Here locals and visitors from all over the world meet to enjoy the christmas atmosphere. Strolling around the market with its numerous stalls you will find traditional crafts, great christmas tree decorations and handmade christmas surprises. With a mug of mulled wine, punch or tea, you can strengthen yourself and taste some of the typical regional delicacies.
A little foretaste of the wintry side of Hallstatt? Experience a 360° panorama tour through the World Heritage region.

General price information:
Different products to different prices.

Discounts
Discounts (Age-related / Groups):
Children
Handicapped
Families
Groups
Suitability
All weather
Suitable for groups
Suitable for kids (all ages)
Pets allowed
Suitable for teenagers
Suitable for seniors
Suitable for single travelers
Suitable for friends
Suitable for couples
Suitable for children
Ausstellung
Date: 08.12.2019, 11:00 - 18:00
Event location: Hallstatt market square

The romantic Christmas market on the market square in the world heritage town of Hallstatt is the...