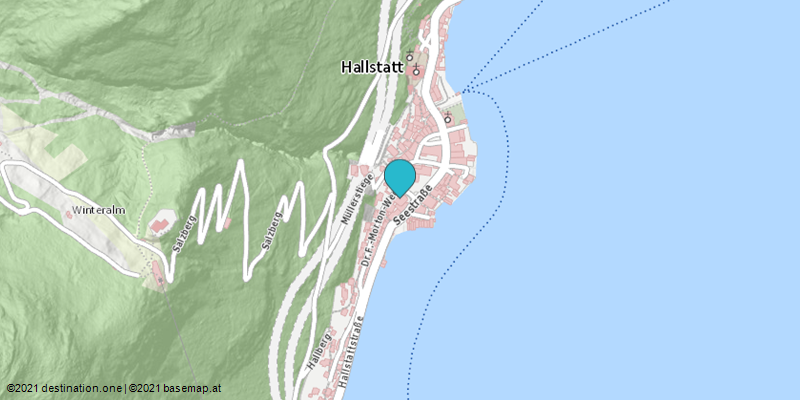 The Sound of Hallstatt - The Sound for Kids
Special features
Event date(s)
05.10.2019 / 16:00 - 18:00
Event information
This event is all about black and white keys. We proudly present a piano concert with Music by W.A. Mozart and practice pieces by J.S. Bach and R. Schumann. There's rock'n'roll, animal sounds, funny Clowns, fast finger exercises and fortunately, even the pink Panther will drop by. Luckily, those who have not been practising regularly will be able to come up with good excuses.

We will listen to what Barbara learned to play on the piano as a child, and how she Plays nowadays. We will also learn lots about the piano itself: how it is built, how many keys it has, how expensive and how heavy it is. And anyone who is curious about the new animal piano song, wants to discover more about musicians and take part in fun piano "Experiments" will find themselves at just the right event.



Venues
Theatrehouse Hallstatt
Seestraße 169, 4830 Hallstatt
General price information:
Information on prices will be coming soon.


Suitability
All weather
Suitable for kids (all ages)
Suitable for teenagers
Suitable for single travelers
Suitable for friends
Suitable for couples
Suitable for children
Musikveranstaltung
Date: 05.10.2019, 16:00 - 18:00
Event location: Theatrehouse Hallstatt

The next concert of this year's concert series "The Sound of Hallstatt" takes place under the motto "The Sound for...