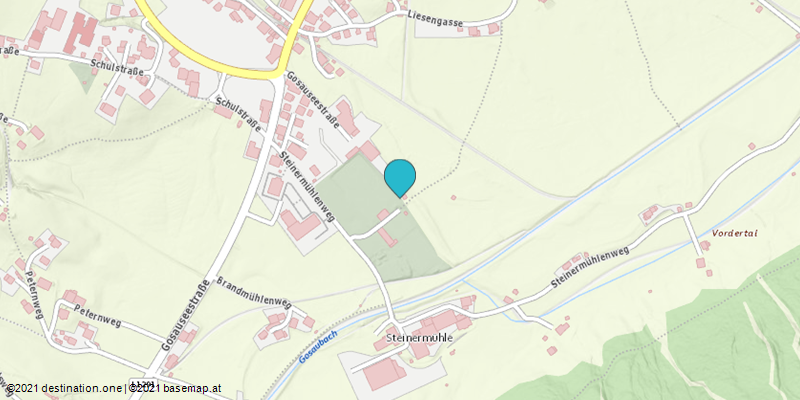 Hikingtour - Löckernmoos & Grindstone Quarries
Special features
Pets allowed
All weather
Suitable for groups
Event date(s)
05.05.2020 / 09:45 - 16:00
12.05.2020 / 09:45 - 16:00
19.05.2020 / 09:45 - 16:00
26.05.2020 / 09:45 - 16:00
02.06.2020 / 09:45 - 16:00
09.06.2020 / 09:45 - 16:00
16.06.2020 / 09:45 - 16:00
23.06.2020 / 09:45 - 16:00
30.06.2020 / 09:45 - 16:00
07.07.2020 / 09:45 - 16:00
14.07.2020 / 09:45 - 16:00
21.07.2020 / 09:45 - 16:00
28.07.2020 / 09:45 - 16:00
04.08.2020 / 09:45 - 16:00
11.08.2020 / 09:45 - 16:00
18.08.2020 / 09:45 - 16:00
25.08.2020 / 09:45 - 16:00
01.09.2020 / 09:45 - 16:00
08.09.2020 / 09:45 - 16:00
15.09.2020 / 09:45 - 16:00
22.09.2020 / 09:45 - 16:00
29.09.2020 / 09:45 - 16:00
04.10.2020 / 09:45 - 16:00
06.10.2020 / 09:45 - 16:00
11.10.2020 / 09:45 - 16:00
13.10.2020 / 09:45 - 16:00
18.10.2020 / 09:45 - 16:00
20.10.2020 / 09:45 - 16:00
26.10.2020 / 09:45 - 16:00
Event information
Nature experience Löckernmoos - guided hike at the Gosauer hill moor

The tour starts at the tourist office Gosau. With the Gosauer land train you reach the huts "Schleifsteinhauerhütten". From there, the guidet tour trough the beautiful natural "gem" starts. Join us and discover the outstanding beauty of this peaceful area nestling between the Gosaukamm mountain range and the majestic Plassen.
Meeting point: 9.45 a.m. at the sports field Gosau
Return: around 4 p.m.
Exclusive tour on your special date from 7 persons!
Please think about:
Solid shoes with good soles, such as mountain boots or trekking shoes
Hiking poles (depending on preferences)
Rainwear, umbrella
Backpack (possibly with rain cover)
Proviant - Tour catering adapted to the tour
water bottle
Sunscreen (hat, cap etc.) and sunglasses
Lip care and sunscreen with a high protection factor

General price information:
guidet tour and ascend with the Gosau Land Train to the Gritstone Quarries
adults: € 28,00
children from 5 - 14 years: € 11,00
children under the age of 5: free
Discounts
Discounts (Age-related / Groups):
Children
Children (bis 14 Jahre) € 11.00
Student groups with school class
school class € 20.00 (p.P.)
Discounts (Memberships)
ÖAMTC Member
Discount 10%
OÖ Nachrichten (news)
Discount 10%
Family Card OÖ
Discount 10%
Other discounts:
STEYR Shopping Card: Discount 10% 4you-Card: Discount 10%
Führungen, Fahrten, Touren
Date: 05.05.2020, 09:45 - 16:00
Event location: Sports Center Gosau

A delightful stroll through one of the most beautiful parts of our region. . Nature experience Löckernmoos - guided...