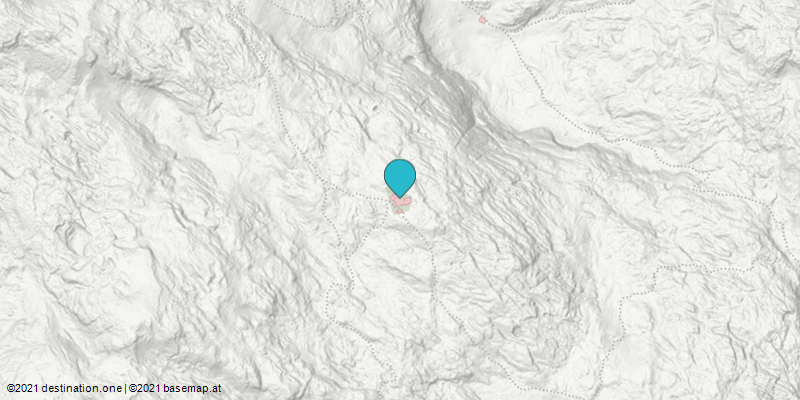 Wiesberghaus
Special features
This mountain hut is the perfect stop-off point in summer and in winter both for skiers and mountain tours. The hut is open all year round.


The hut hosts offer local delicacies from the region.
The rustic and cozy mountain hut is well equipped with heating, electricity and numerous beds & storage areas for mountaineers. Hikers who compete from Hallstatt Echerntal, over the Tiergarten Hut and the Herrengasse the ascent to Wiesberghaus can be bring your hiking biscuits by appointment with the in-house material ropeway on the Wiesberghaus.

Arrival
Location description
The Wiesberghaus is situated on the Dachstein Plateau
Accessibility / arrival
The hut is reachable from Hallstatt and from the Krippenstein
Travelling by public transport
Route planner for independent travellers
Opening hours
The Wiesberghaus is opened from 1st of January till Easter Monday and from Ascension of Christ till 26th of October.

Prices
Doubleroom: From € 15,50 To € 19,80 (per person/Night)
Multiple bedroom: From € 11,90 To € 14,80 (per person/Night)
Camp beds / mattress dormitory: From € 7,60 To € 9,80 (per person/Night)
General price information:
For members of alpine clubs:
Four and more bed rooms: € 16,00
Mattresses on the floor: € 11,00
Double room: € 25,00

Non member of alpine clubs:
Four and more bed rooms: € 28,00
Mattresses on the Floor: € 20,00
Double room: € 35,00


Unterkünfte