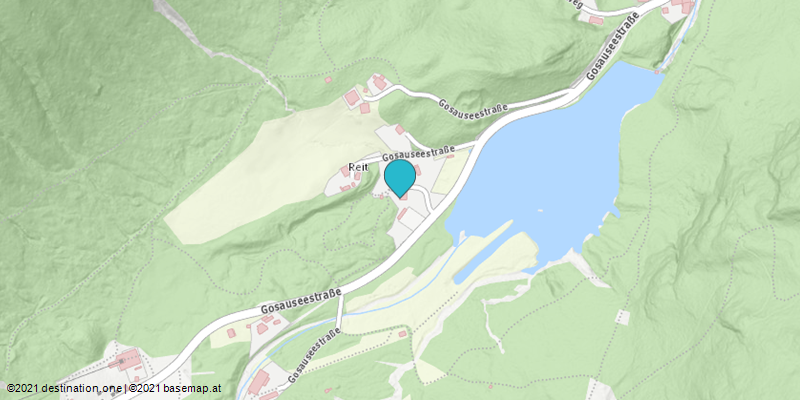 Christmas Market in Gosau
Special features
All weather
Suitable for groups
Barrier-free
Event date(s)
30.11.2019 / 13:00 - 19:00
01.12.2019 / 11:00 - 19:00
07.12.2019 / 13:00 - 19:00
08.12.2019 / 11:00 - 19:00
Event information
"To preserve customs and traditions."
This motto is written in capital letters at the Gosauer Berg-Weihnacht. Here, far away from mass tourism and assembly line products, old-established customs and almost forgotten crafts are practiced and lived.

Typical Gosau home cooking, regional delicacies and homemade delicacies are offered by the local folk association, the traditional costume women and farmers' wives. Experience true culinary delights with Christmas cookies, a hearty soup in a bread bowl and many other tasty treats.

The "Advent Stars" are the children again this year!

With the varied programme for the little ones, time flies in a flash and boredom is a foreign word. Candle dipping, donkey riding and a small Gosaur round with the horse-drawn sleigh promise fun and joy for the whole family. The lantern walk through the primeval forest, where stories are told, also promises a wonderful time. Parents can enjoy time for a leisurely stroll from exhibitor to exhibitor, while the children are in good hands with the colourful handicrafts programme of the "Krabbler".

Also this year we open an Advent window every hour with great surprises for the whole family. Of course there is also a main prize to be won every weekend. Maybe you will be drawn by our dear Glücksengerl.


Experience a 360° panorama tour through Gosau valley…
Ausstellung
Date: 30.11.2019, 13:00 - 19:00
Event location: Museum of Local History Gosau

A distinctive christmas market in idyllic surroundings! . "To preserve customs and traditions." This motto is...